Building Global Agents Site
26-09-2018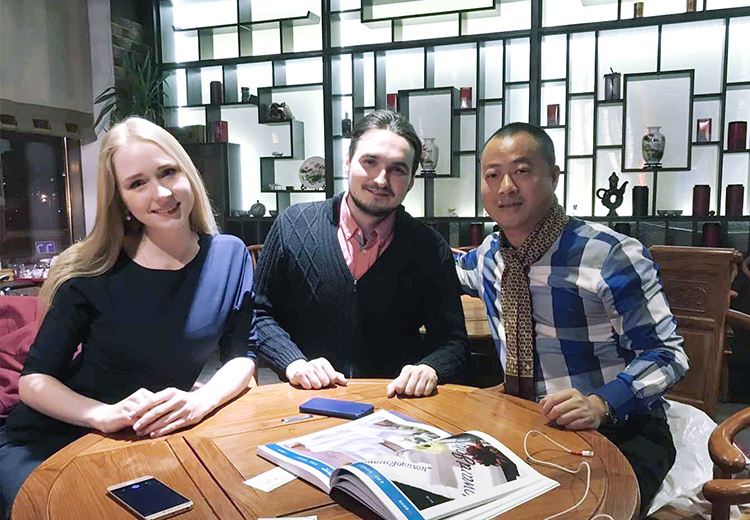 Russia Agent Site:
Due to the belt and road initiative,our company CEO Mr.Chen was invited to join the business delegation to Russia.In St Petersburg, we luckily signed a new agent there in 2017.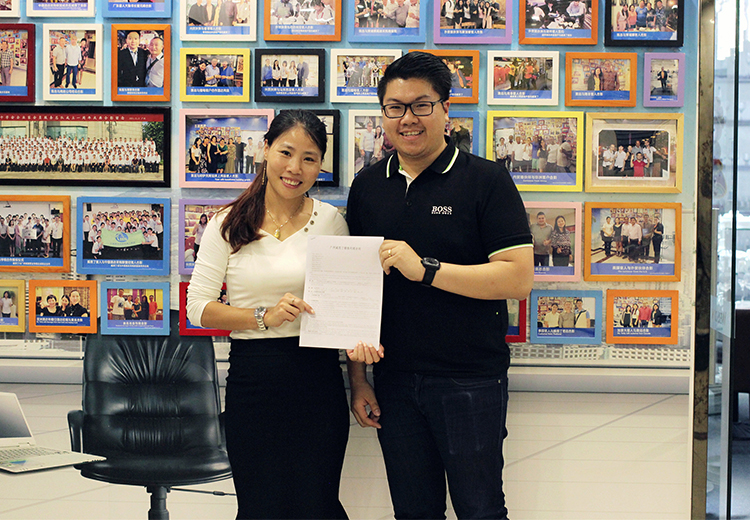 Span Agent Site:
WEISDIN kept achieving breakthroughs, awarded as nominator of best supplier from China Hotel Purchase manager alliance. In order to develop global business,our Manager Mrs.Yuan established business cooperation relationship with Mr.Mao Lin and signed a new agent there In October 2017.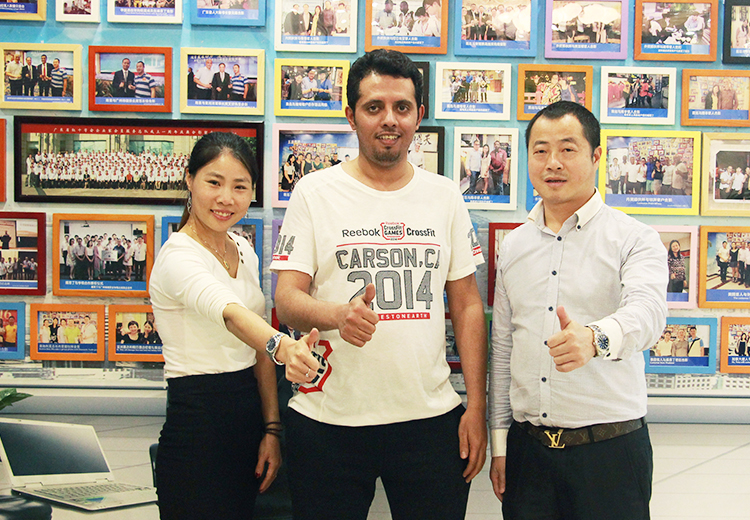 Saudi Arabia Agent Site:
CEO Mr.Chen and Manager Mrs.Yuan focus on global agency strategy, combine branding with e-commerce marketing and promote brand value to make itself a high-end hotel supplies brand. Our product are exported to more than 100 countries in Europe, America and Middle East. WEISDIN has set up a global site sale network with Saudi Arabia customer in 2016.