How many of bedding sets should I buy? How long should I replace them?
16-12-2019
Actually, bedding sets belong consumables for hotel. It is used and needs to be replaced frequently. For some hotels, they need to be replaced for the bed once or even several times a day. In addition to focusing on the quality, they are also care about how many bedding sets they should prepare for each bed, and how often they should be replaced the new bedding sets.
1. Quantity
There are many factors that affect the quantity of bedding sets for each bed, such as the utilization rate of hotel rooms, the cleaning capacity of the laundry room, or the cost budget, and so on.
Most hotels choose a ratio of beds to bedding sets of 1: 2.5 or 1: 3. One of bedding set for normal use, one be washing in laundry room, and another one is stored in the warehouse for future use.
For other bed linen, such as quilt, pillow, mattress protector or table runner, hotel just need to prepare in 1:1, or a few more in the warehouse. Because they are not change often.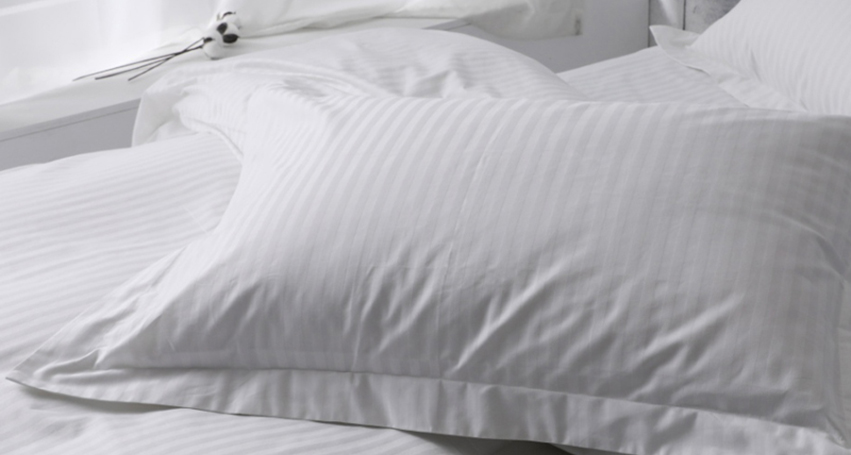 2. Life of bedding sets
Generally, cotton bedding sets can be washed in 130~150 times, polyester cotton can be washed in 180-220 times. Towels can be washed in 100-110 times.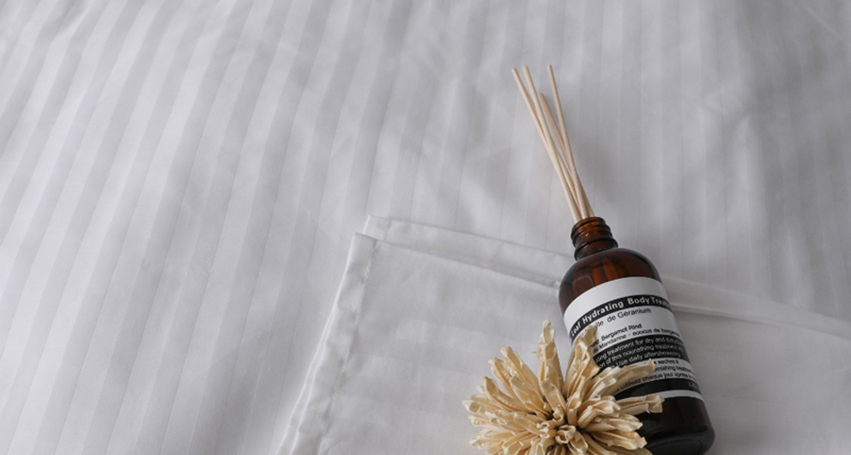 If you want to know more knowledge about hotel bed linen, welcome to visit our website www.wiesdinlinen.com,or contact us directly: sales03@weisdin.com