New bedding sets should be wash when hotel receive!
05-12-2019
When customers receive the new bedding sets, they always tell us that it look clean. Actually from produce, packing to shipping, we are careful to prevent any dirty on the white bedding sets.
However, please note that it is better to wash it first before using the new bedding sets. You know, during the production of the fabric, they are all go through procedures such as rinsing, bleaching or dyeing, and each process is unavoidably exposed to chemicals. Therefore, it is necessary to clean it before use.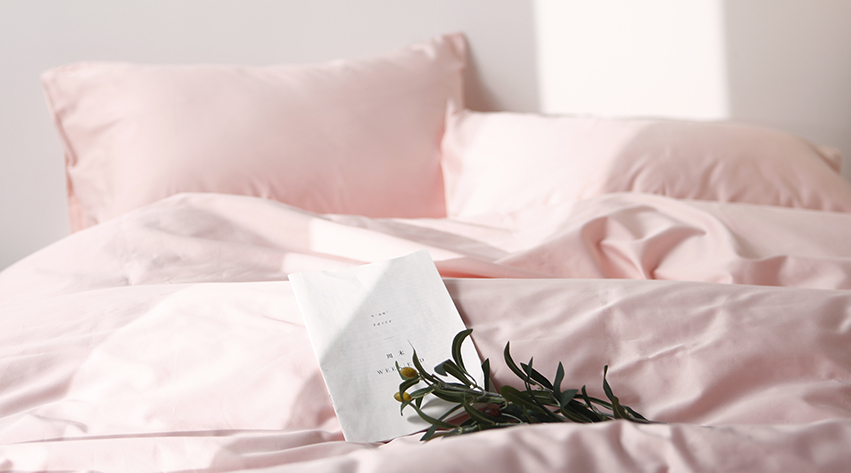 1. Washing bedding sets can remove amounts of residual chemicals and possible dust.
Although we are careful, we still cannot avoid the possibility that one or two of them will have a little invisible dust.
On the other hand, the surface of the new bedding sets may still leave some chemicals left after printing or bleaching, but please don't worry, many of them can be cleaned. For people with sensitive skin, the use of cleaned bedding sets can reduce skin irritation and achieve protection. It is sure that this situation is relatively rare in high-quality bedding.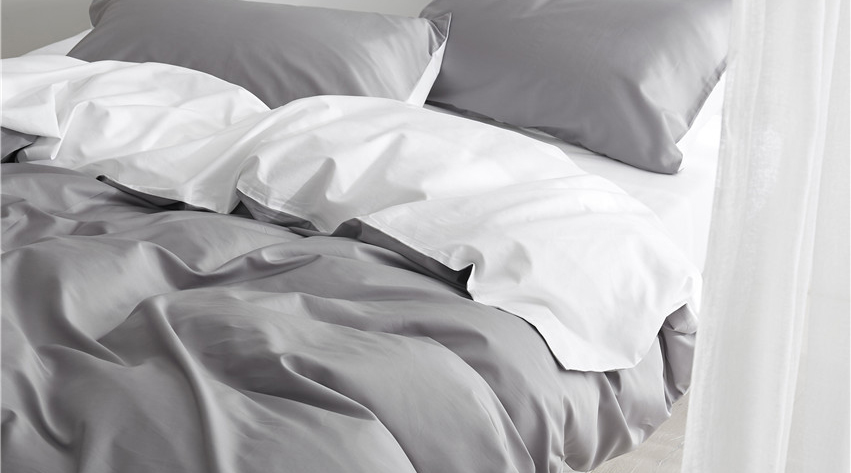 2. After washing 3 times, the bedding sets are more fit to the quilt.
If you can buy 100% cotton or 80% cotton bedding sets, it will be normal for them to shrink after being washed. This is also the reason we will make the size larger than actually needed. But rest assured, after three washing, it will not shrink any more and its size will be fixed. So the bedding sets will be more fit to the quilt, which will bring a better user feeling.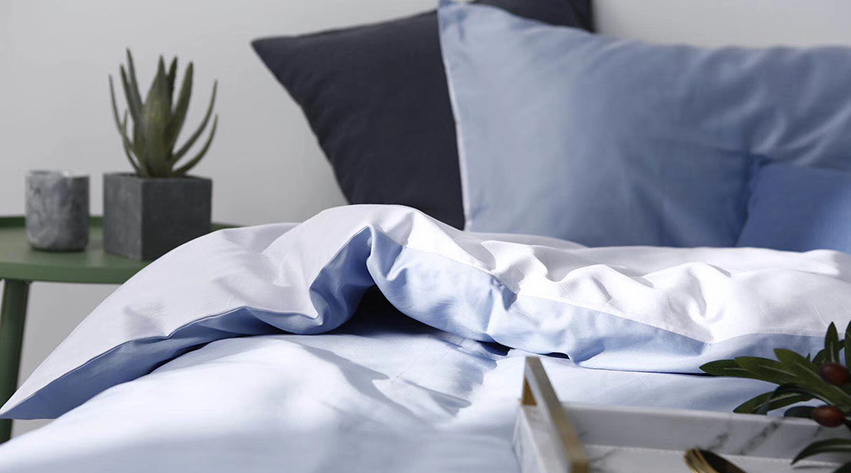 3. Dark dyed bedding sets can be prevent discoloration after first cleaning.
New dyed bedding sets may leave a floating color on the surface. If you do not clean the new bedding sets before using, it will easily cause discoloration, especially for dark fabrics. The second or third cleanings will rarely cause discoloration.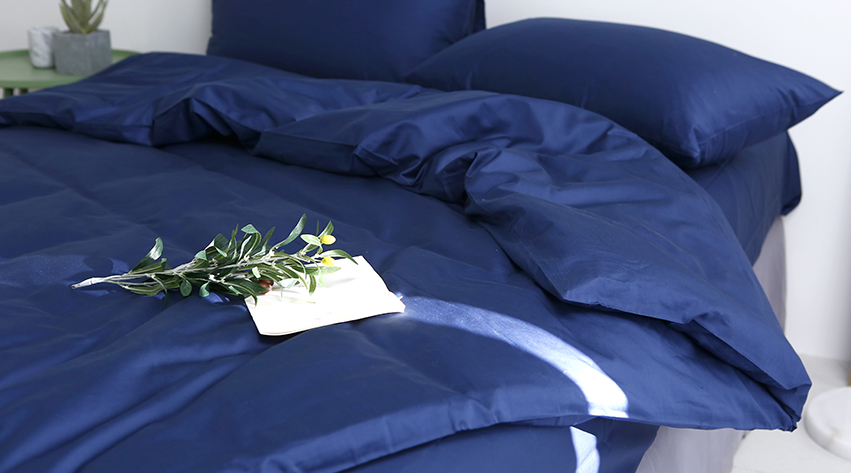 4. Washing notes for new bedding sets
(1) For pure white bedding sets, please wash them in under 50°C water.
(2) For dyed bedding sets, please wash them in under 37°C water.
(3) When cleaning new bed sets for the first time, please do not clean them with old bed sets.